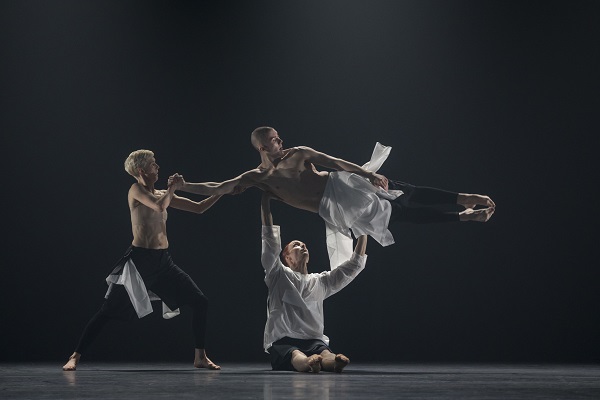 Company Wayne McGregor performing Autobiography, photo by Andrej Uspenski
You are able to purchase a ticket to the post show party on March 1 because you are purchasing a ticket to at least one event at this year's Off the EDGE festival. 
LIMITED NUMBER OF TICKETS AVAILBALE
This ticket is for the post show party at the Westside Cultural Arts Center, following the second show on March 1st. This does not include admission to any dance performance, only the post show party.